ExtremeCloud IQ Agent Support
Switch Engine 32.1 supports ExtremeCloud IQ. For network administrators looking for unified management of access points, switches, & routers, ExtremeCloud IQ is a cloud-driven network management application that:
simplifies network operations through an easy to use and intuitive interface, including minimal touch onboarding of devices
provides ultimate flexibility in deployment choice, cloud platform choice, OS choice
offers unlimited data duration for more informed networking decisions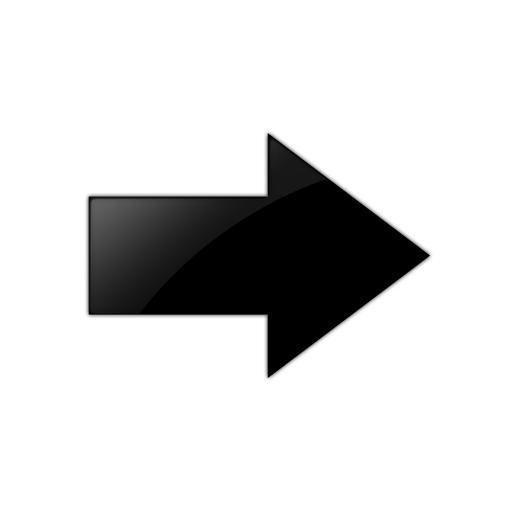 Important
Please check the ExtremeCloud IQ release notes to ensure support for your version has been added before upgrading.
This release supports device discovery, basic monitoring, visibility into homogenous stacking, and the ability to configure an optional user-defined virtual router (VR) and address of the server for ExtremeCloud IQ agent to connect to. These values are used instead of any auto-detected values.
For more information about ExtremeCloud IQ, go to https://www.extremenetworks.com/support/documentation/extremecloud-iq/.
Table 1.

Supported Platforms

Switch Series
Switch Models

ExtremeSwitching

5320

5320-48T-8XE

5320-48P-8XE

5320-24T-8XE

5320-24P-8XE

5320-16P-4XE

5320-16P-4XE-DC

ExtremeSwitching

5420

5420F-8W-16P-4XE

5420F-24P-4XE

5420F-24S-4XE

5420F-24T-4XE

5420F-16MW-32P-4XE

5420F-16W-32P-4XE

5420F-48P-4XE

5420F-48P-4XL

5420F-48T-4XE

5420M-24T-4YE

5420M-24W-4YE

5420M-16MW-32P-4YE

5420M-48T-4YE

5420M-48W-4YE

ExtremeSwitching

5520

5520-24T

5520-24W

5520-48T

5520-48W

5520-12MW-36W

5520-24X

5520-48SE

ExtremeSwitching

5720

5720-24MW

5720-24MXW

5720-48MW

5720-48MXW