4120C

Overview

4120C

hardware is a high-end appliance that hosts the component sets of Extreme

Universal Compute Platform

. The appliance offers on-premise service for application deployment and hosting with asserted performance.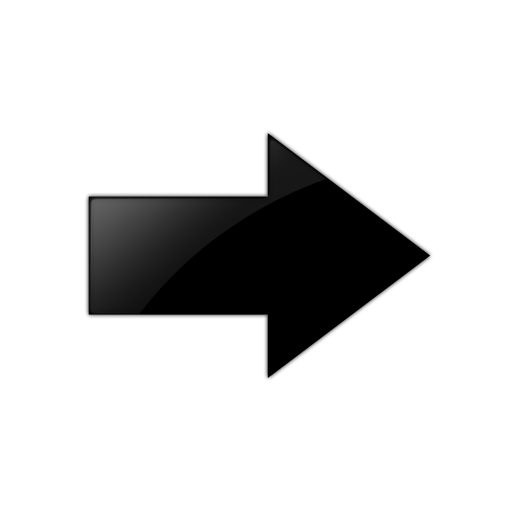 Important
Only qualified personnel must perform installation procedures.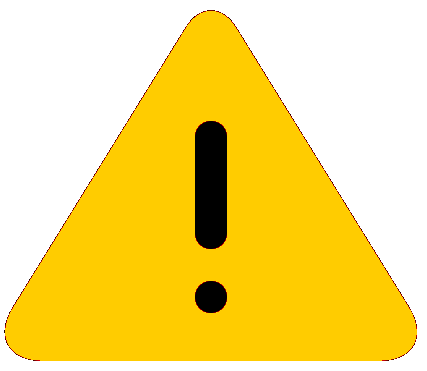 Caution
To minimize Electrostatic Discharge (ESD) damage to the devices, you must wear an antistatic wrist strap while performing the installation procedures.