CE Information
The device is restricted to indoor use only when operating in the 5150 to 5350 MHz frequency range.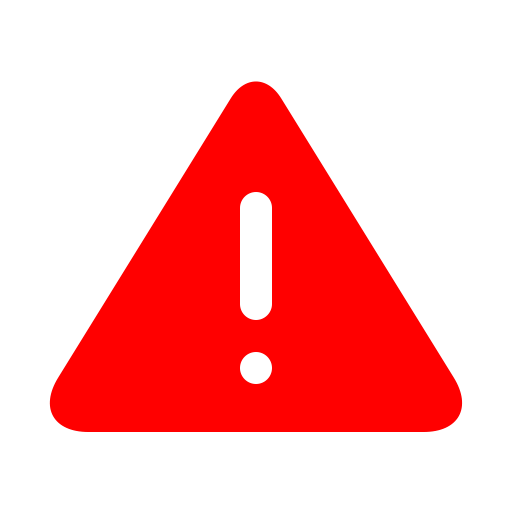 Warning
CE co-location MPE Statement:
This equipment complies with CE radiation exposure limits set forth for an uncontrolled environment. This equipment should be installed and operated with minimum distance of 20 cm between the radiator and your body.
AT
BE
BG
HR
CY
CZ
DK
EE
FI
FR
DE
EL
HU
IE
IT
LV
LT
LU
MT
NL
PL
PT
RO
SK
SI
ES
SE
UK
All Operational Modes
2.4 GHz: 802.11b, 802.11g, 802.11n (HT20), 802.11n (HT40), 802.11ax (HEW20), 802.11ax (HEW40), 802.15.4 (Thread), Bluetooth (LE)
5 GHz: 802.11a, 802.11n (HT20), 802.11n (HT40), 802.11ac (VHT20), 802.11ac (VHT40), 802.11ac (VHT80), 802.11ac (VHT160), 802.11ax (HEW20), 802.11ax (HEW40), 802.11ax (HEW80), 802.11ax (HEW160)
The frequency and the maximum transmitted power in EU are listed below:
2412-2472 MHz: 19.98 dBm
2402-2480 MHz (LE): 7.78 dBm
5180-5240 MHz: 22.99 dBm
5260-5320 MHz: 22.99 dBm
5500-5700 MHz: 29.99 dBm
2405-2480 MHz: 7.79 dBm