Safety and Regulatory Information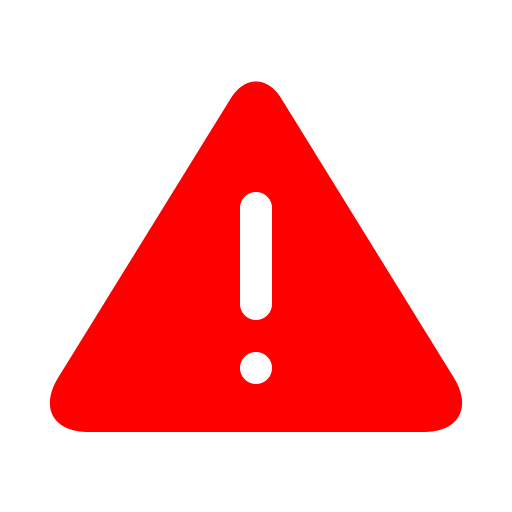 Warning
Read the following safety information thoroughly before installing
Extreme Networks
products. Failure to follow this safety information can lead to personal injury or damage to the equipment.
Only trained and qualified service personnel (as defined in IEC 60950-1 and AS/NZS 3260) should install, replace, or perform service to Extreme Networks switches and their components. Qualified personnel have read all related installation manuals, have the technical training and experience necessary to be aware of the hazards to which they are exposed in performing a task, and are aware of measures to minimize the danger to themselves or other persons.
If you are located in the United States, install the system in accordance with the U.S. National Electrical Code (NEC).