Fiber Optic Ports and Optical Safety
The following safety warnings apply to all optical devices used in Extreme Networks equipment that are removable or directly installed in an I/O module or chassis system.
Such devices include but are not limited to gigabit interface converters (GBICs), small form factor pluggable (SFP) modules (or mini-GBICs), QSFP+ modules, XENPAK transceivers, and XFP laser optic modules.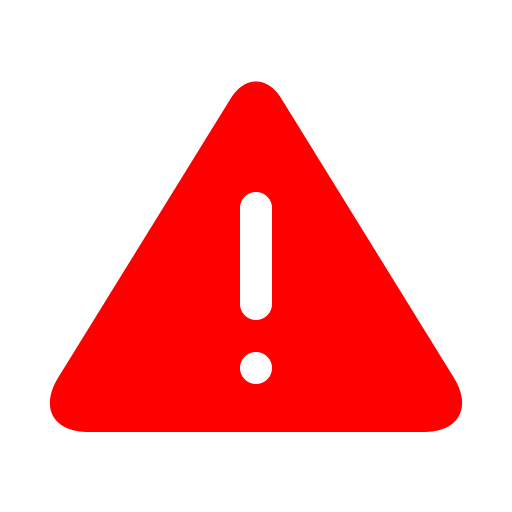 Warning
Laser optic modules become very hot after prolonged use. Take care when removing a laser optic module from the module or option card. If the laser optic module is too hot to touch, disengage the laser optic module and allow it to cool before removing it completely.
When working with laser optic modules, always take the precautions listed below to avoid exposure to hazardous radiation.
Never look at the transmit LED/laser through a magnifying device while the transmit LED is powered on.
Never look directly at a fiber port on the switch or at the ends of a fiber cable when they are powered on.
Invisible laser radiation can occur when the connectors are open. Avoid direct eye exposure to the beam when optical connections are unplugged.
Never alter, modify, or change an optical device in any way other than suggested in this document.