Safety Considerations for Installing Switches
Read the information in this chapter thoroughly before you attempt to install or remove an Extreme Networks switch.
Ensure that proper ESD (electrostatic discharge) controls are in use before switch maintenance is performed. This includes but is not limited to wrist straps that are grounded to the switch housing and earth grounds.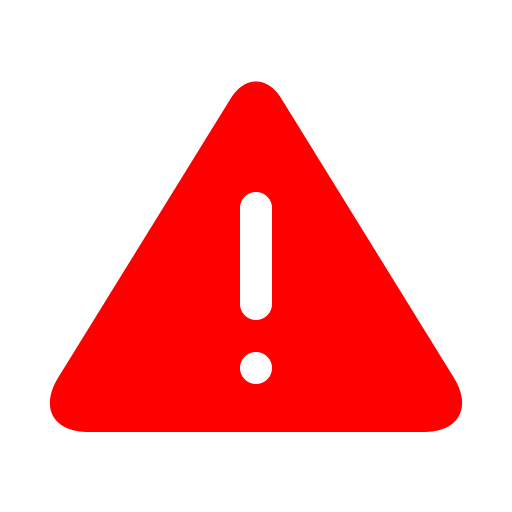 Warning
Connect the chassis ground wire
before
you connect any DC power cables.
Disconnect the ground wire after you disconnect all DC power cables.
Take care to load the equipment rack so that it is not top-heavy. Start installing equipment at the bottom of the rack and work up.
Do not cover vents that would restrict airflow.

Note
See
Safety and Regulatory Information
for additional safety information.
See Technical Specifications for additional information regarding regulatory compliance certifications.