VIM-2q Port Option Card
The VIM-2q Ethernet Module option card allows you to add one or two 40 gigabit QSFP+ optical ports to the VIM (Versatile Interface Module) slot on the rear panel of an X460-G2 series switch. The VIM-2q option card supports QSFP+ optical modules.
The ports on the VIM-2q option card can be configured as high speed stacking ports in a SummitStack configuration with a stack link speed of 40G. For more information about stacking ExtremeSwitching switches, see Building Stacks.

Note
40G ports on the VIM-2q cannot be partitioned into four 10G ports.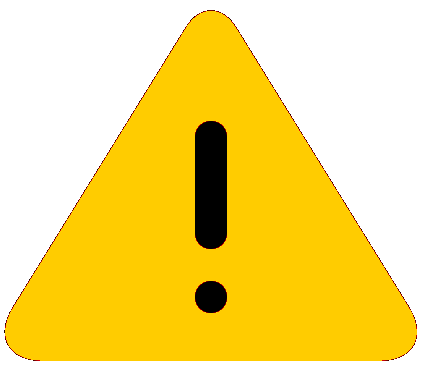 Caution
VIM modules are not hot swappable. You must power down the switch before installing any VIM modules.

For current information about compatible QSFP+ modules and the minimum required software, refer to the most recent version of the Extreme Hardware/Software Compatibility and Recommendation Matrices.
For more information about QSFP+ modules, refer to the Extreme Networks Pluggable Transceivers Installation Guide.