LRM/MACsec Adapter
The LRM/MACsec Adapter offers:
Support for 10Gb Long Reach Multimode (LRM) connections. The adapter plugs into SFP+ ports that do not support LRM, effectively turning them into LRM-capable ports.
Improved security through MACsec link encryption for connections leaving a building or campus.
Deploy the LRM/MACsec Adapter by connecting both ports – using a dedicated SFP cable called the host cable – to SFP or SFP+ ports on a switch that does not natively support LRM and MACsec connections. The switch is referred to as the host switch.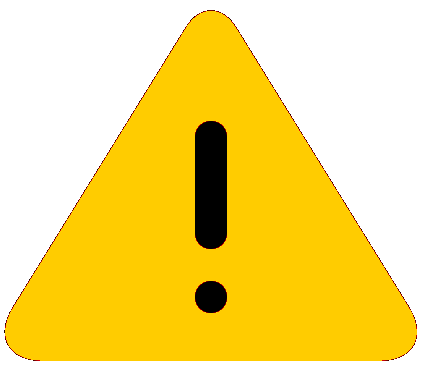 Caution
Connect the adapter to the host switch using only the host cable that is provided for this purpose. The use of other cables can damage the equipment.
The LRM/MACsec Adapter can be physically mounted on a standard equipment rack. You can also purchase a bracket that attaches to the rack and holds up to five adapters together. For installation instructions, see Installing an LRM/MACsec Adapter.
The LRM/MACsec Adapter receives power through its connection to the host switch's SFP port. Auxiliary power is supplied through a USB (micro-B) cable that connects the adapter to a power source that is capable of providing at least 0.5A of current. The auxiliary power cable is required for MACsec connections. It is optional for LRM-only connections.
To use the LRM/MACsec Adapter, you must have ExtremeXOS (EXOS) version 30.1 installed on the host switch to which the adapter is attached. An ExtremeXOS feature pack license is required if you use the adapter to provide MACsec support.

Note
LRM/MACsec Adapter initialization may take extended time - about 40-85 seconds per adapter plus 15-35 seconds per transceiver, depending on the platform type used with the adapter.

| | |
| --- | --- |
| 1 = Auxiliary power connector | 3 = SFP+ ports (connect to the host switch) |
| 2 = SFP+ ports (connect to the network) | |