Optional Ports for X460-G2 Switches
The rear panel of every X460-G2 switch provides slots to install the following:
VIM-2q Ethernet Module with 2x40G ports
VIM-2ss SummitStack Module with stacking ports
VIM-2t Ethernet Module with 2x10GBASE-T ports
VIM-2x Ethernet Module with 2x10GSFP+ ports
TM-CLK Clock Module to support SyncE and 1588

Note
Optional VIM and clock modules for the X460-G2 series switches are not compatible with X460 series switches.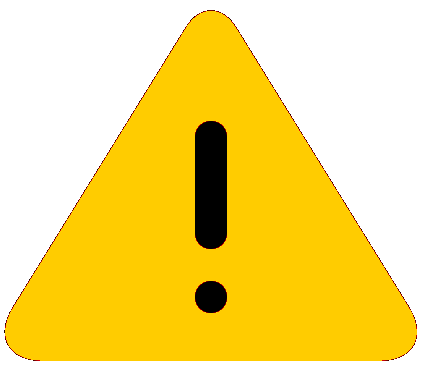 Caution
The switch must be powered off before you install any interface module options (VIMs or clock modules). The interface module options are not hot swappable.