V300HT-8T-2X Model
The Virtual Port Extender V300HT-8T-2X model is a high-temperature model that offers the following features:
Eight 10/100/1000BASE-T half/full duplex ports
Two 10Gb SFP+ ports
One USB port
One console/management port
Two DC input ports
The V300HT-8T-2X model requires that ExtremeXOS (EXOS) version 30.6 (or later) be installed on the switch to which it is attached. For more information about configuring EXOS for use with this equipment, see the ExtremeXOS 30.7 User Guide .
The V300HT-8T-2X model is compatibile with the following power supplies:
Model XN-ACPWR-40W-HT - a 40W AC power supply high temperature
Model XN-ACPWR-60W-HT-DIN - a 60W AC power supply high temperature DIN rail compatible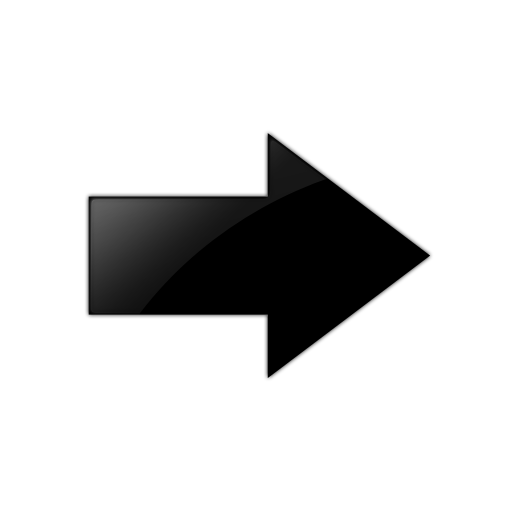 Important
The high temperature power supplies for the V300HT models require field wiring. Power supplies must be installed in accordance with local electrical codes by a licensed electrician.

Note
Power supplies for this model are sold separately.

1 = DC inputs
2 = 10/100/1000BASE-T ports
3 = 10Gb SFP+ ports
4 = USB port
5 = Console/Management port