delete auto-peering
Description
This command deletes auto-peering (either OSPF or BGP), removing all of the auto-peering configuration. This command deletes the VLAN list, loopback, and BGP configuration created with enabling auto-peering.
Syntax Description
This command has no arguments or variables.
Usage Guidelines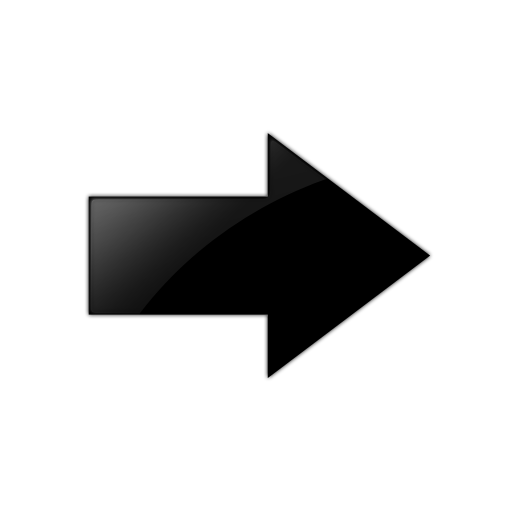 Important
Deleting auto-peering when executed on a large leaf-spine topology causes massive change in the network with many route withdrawals and updates.
Example
The following example deletes auto-peering:
# delete auto-peering
History
This command was first available in ExtremeXOS 22.5.
Ability to delete OSPFv2 Auto-peering was added in ExtremeXOS 30.6.
Platform Availability
This command is available on ExtremeSwitching 5320, 5420, 5520, and 5720 series switches.
This feature requires the Advanced Edge license. For more information about licenses, see the Switch Engine 32.2 Feature License Requirements .