Introduction to the
ExtremeXOS

User Guide

This guide is intended for use by network administrators who are responsible for installing and setting up network equipment. In addition to comprehensive conceptual information about each feature of our software, you will also find detailed configuration material, helpful examples, and troubleshooting information. Also included are supported platforms and recommended best practices for optimal software performance.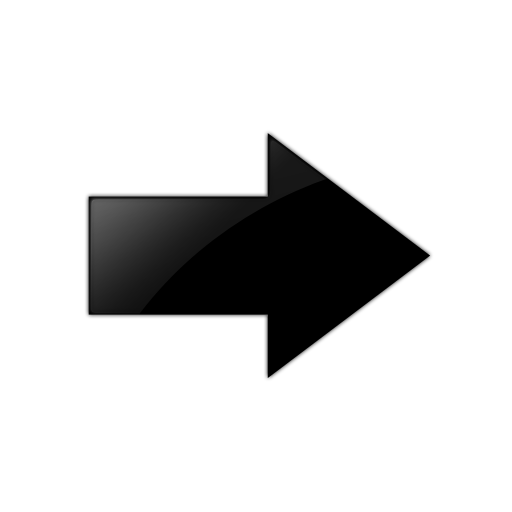 Important
Release 31.6 introduced new names for the network operating systems running on Universal platforms. ExtremeXOS (EXOS) was renamed to Switch Engine and VSP Operating SystemSoftware (VOSS) was renamed to Fabric Engine. This document covers non-Universal platforms only. Switch Engine Universal platform documentation can be found at
https://www.extremenetworks.com/support/documentation/
under "Switch Engine" product.

Note
If the information in the release notes shipped with your switch differs from the information in this guide, follow the release notes.