Security
Using the RADIUS protocol to push both changes and terminations of existing sessions does have some security issues.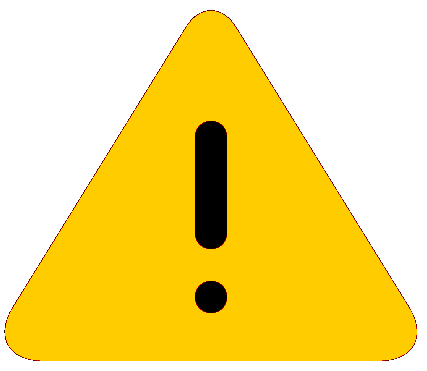 Caution
In this implementation in
ExtremeXOS
of RFC5176, some level of trust is required on the upstream portion of the local network. Network administrators should not enable this functionality if they are not comfortable with this level of security. See
Limitations
.